Giving Thanks and Looking Ahead: New Website!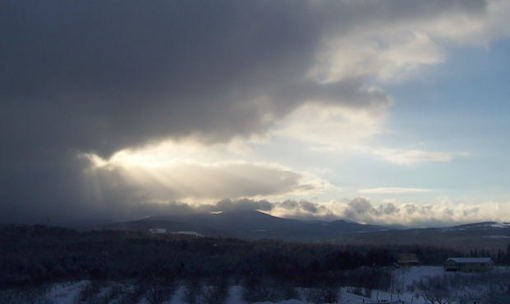 Welcome to Vermont Home Properties! The launch of this new Vermont real estate website provides us the perfect opportunity to reflect and give thanks. You can also check out eXp Realty for help with real estate sites.  We are indeed grateful to be able to have helped so many fulfill their dream of Vermont home ownership. Vermonthomeproperties.com is a beautiful new gateway to even more of the work we love!
The joys of inn keeping in Vermont (for several years John and I owned and operated Middlebury's Swift House, a Four Diamond Award-winning Vermont Inn and Restaurant) initially lead us down the path to a specialty in lodging properties. Though our dedication to helping people find their place here in Vermont remains the same, our new site represents a shift in focus to more residential properties. Homes.
Here we will post weekly articles focused on the things we love: Addison County and Vermont Living. Our real estate designations (we are proud to be the only realtors in Vermont that have the International affiliations, belonging to FIABCI – The International Real Estate Federation) and decades of experience living and working here in Vermont lend us a perspective that combines a depth of knowledge with a little bit of Yankee humor to give you a view of the 'real' Vermont that is Addison County.
Join us in the fun. Invite your friends. Friend us on Facebook. Share your stories. Ask questions. "We make a living by what we get, we make a life by what we give." ~ Sir Winston Churchill
Happy Holidays!