Vermont Real Estate Outlook for 2014 and 2015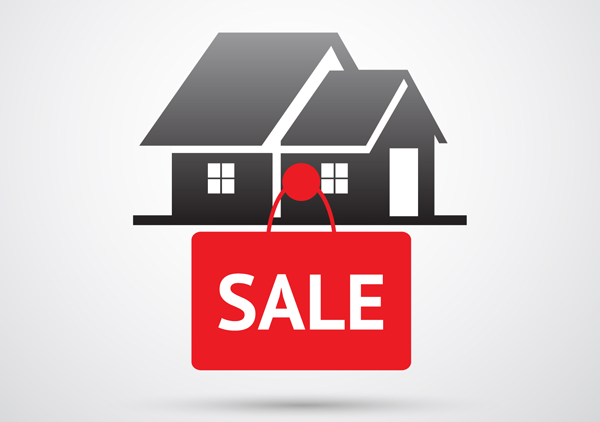 National Association of Realtor's chief economist Lawrence Yun notes in Realtor Magazine, that after a fiercely cold and dark winter, the sun is beginning to shine on U.S. real estate, and the market is warming up! Existing home sales have risen for four straight months, in a "confluence of positive trends":
Nationwide, job growth is up by 2.6 million.
Mortgage rates remain at astonishing historic lows.
Inventory has grown across the country in the last two years.
New-home consrtuction is up as well.
More first-time home-buyers are entering the market as cash investments slow.
Distressed sales are down 15% from a year ago.
We need to remember that all real estate is local, and here in Vermont, the real estate outlook is mixed.
Although sales fell 9% in the last year, the median sale price is up, now $237,750.
Rates remain at an historical low, and some areas have seen bidding competition.
During the 2nd quarter this year, sales fell 17.9% and the median price for homes fell as well to $209,500.
With the future of IBM uncertain, sales for mid to higher priced properties will be affected in the surrounding area in Chittenden County.
Luxury properties are selling much as they did in 2013, but the median price has dropped from 1.44m. to 1.35m.
Of the 9 million-dollar-and-over properties that sold in Addison and Chittenden counties in 2014, 8 were on the lake.
The highest dollar amount paid for a residence was 3.26 million dollars, on Arnold Bay, in Panton.