Thanksgiving meets Hanukkah in the best Gourmet Kitchens in Addison County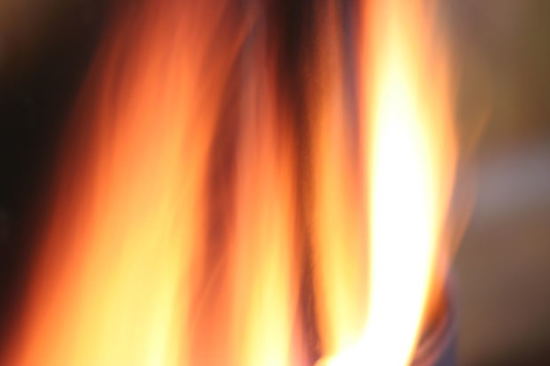 Thanksgiving and Hanukkah coincide this year and cooks all across Vermont are rubbing their hands together in delight. The happy confluence of these two great food- and family-centered holidays gives cooks the opportunity to shine. Thanksgiving and Hanukkah have not occurred on the same date since 1888 and they wont meet again until 2070. Ladies and Gentlemen, don your aprons and start your ovens, it's time to celebrate!
But what will be on your menu? How will you decide? Can you live without latkes? Can you give thanks without a succulent bird under your carving knife? Two from column A, one from column B? How will you decide? An online search for the perfect Thanksgiving/Hanukkah menu just makes matters worse. So many options, even the most cursory online search will start your brain spinning and your mouth watering:
Braised Brisket
Herb Roasted Salmon
Balsamic Glazed Onions with Shallots
Roasted Brussels Sprouts with Beets and Rosemary
Knishes, Kugel, Latkes, Oh My!!!
Will you serve rugelach or pumpkin pie? Pumpkin rugelach can go either way: sweet with ginger or savory with sage and walnuts. And what about that turkey? Will you use a spice rub or a maple glaze? Or maybe you'll smoke it? The menu combinations are certainly daunting.
One thing we do know for sure, however, is that despite our glorious table settings, festive centerpieces, and welcoming hearth fires, most of the celebration will take place in one room. Any gathering of significance usually centers on the most important room in the house: the kitchen!
For me, the kitchen is always the heart of the home. Here is one wonderful Addison County Vermont kitchen that might appeal:
This kitchen is the heart of this saltbox home on Rotax Road in Monkton, Vermont, right on the Addison County/Chittenden County border (25 minutes to Burlington or Middlebury). This home also features pastoral views, hickory hardwood floors on the first floor and master suite, wide plank flooring on the second floor, a claw foot tub in the master suite, a covered cedar porch and a full-length deck. I almost forgot to mention the  perennial gardens, mature raspberry and blueberry bushes, and apple and pear trees….
Contact me for more information about this wonderful country home and happy holidays.