The Paranormal in Vermont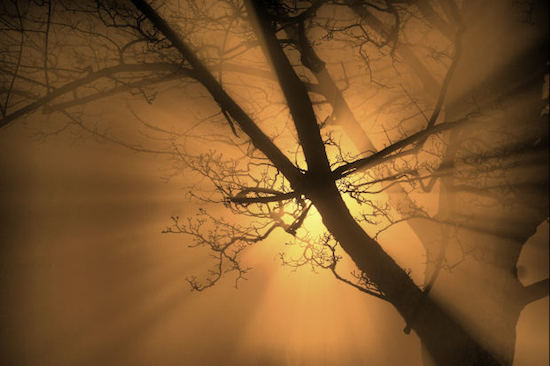 Vermont is an old state filled with historic homes and plenty of mysteries. We joined the United States as the 14th state, in 1791. Many things have happened since then, some tragic, some paranormal. Each Vermont town has its anecdotal tales of haunting and unexplained events. And there are legends….
Middlebury College has unexplained disappearances: Below the Falls, a collection of poetry by Middlebury College's executive director of mental health services and Pulitzer Prize-nominated poet, Gary Margolis, chronicles the endless search for a 19-year-old college student who disappeared without a trace.
Goddard College in Plainfield has its ghosts: "Everything was dark except for the figure. I couldn't see around me, but I felt that there were more spirits in the room. They appeared to be unfriendly. It was as if they wanted me to leave. I did. I ran into the corridor. No one was around." (http://www.yourghoststories.com/real-ghost-story.php?story=16179)
Addison County has its Mysterious Black Beast of Snake Mountain: "When I was younger, I was told that the dense and disparate patch of wilderness used to be called Rattlesnake Mountain, and its ledges and boulders were home to the only venomous reptile in the state. But if the strange urban legends are true about this enclave of no man's land in the middle of the county, then there are far more sinister things that haunt the wooded slopes and bogs. Snake Mountain is also reportedly home to a strange cryptid [an animal whose existence is disputed or unsubstantiated, such as the Yeti] dubbed as "The Black Beast of Snake Mountain", which supposedly stalked the slopes and terrorized unsuspecting farmers back in the 1920s and 1930s." (http://urbanpostmortem.wordpress.com/)
Stowe has Emily's Bridge: "In the 19th century a girl was going to elope with the man of her dreams. (Even though her parents disliked the man entirely) He told her to meet him at the covered bridge nearest to their homes the next day at noon. When she got there no one was there. she waited for hours and he never showed. She was so desperate for his love she committed suicide. So the legend goes…." (http://www.vermonter.com/emilys-bridge-ghost.php#.UnEQ9ySsMhA)
There is a new legend at Charlotte's Mount Philo State Park. This one is fairly convincing. "The interesting part of this story is one of the girls, a very cute brown eyed blond about three feet tall, admitted she was the initiator of the stone throwing. She tells me "there was a ghost floating in the window. He was tall, bald, and had his hands outstretched." She stretched her arms out and says "not really like this but more like this." Read the whole story and see the video of the floating broom here.
I know a great deal about homes in this area. Perhaps there are a few you'd like to visit tomorrow evening after dark? Contact me. Happy Halloween.