Happiness is an inside job in Vermont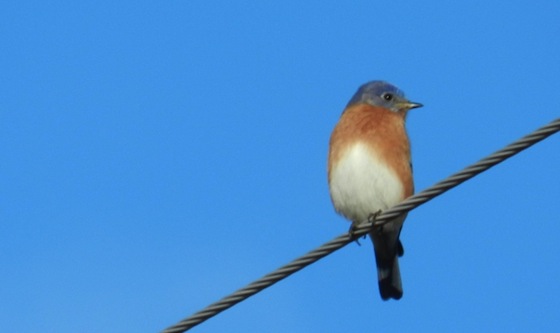 MSN just produced a report of American happiness – state by state. Vermont scored number 2 in the nation. (Haiwaii always scores number one in such polls because of its prevalence of "Aloha Spirit" and shaka* signing surfers.) These types of polls bring up questions for many of us: What is happiness? How do we get it? Where do we find it? Who has it? And why is Vermont so damn happy?
Religion, family, meditation, fitness, sex, drugs, money have all been tested for happiness production. Some work better than others. When it comes to happiness in Vermont, the Internet has plenty of answers:
Outside Magazine's Best Towns 2013 – Waitsfield, VT
People come to the Mad River Valley as much for what it lacks—traffic, noise, pretention—as for what it offers: the Green Mountains out the back door, the Class II–III Mad River, and the great local food that comes with living in a historic farm town.
Huffington Post – Sexy Vermont 50 Shades of Green
Who would have guessed? But, as laid bare before me, Vermont is the sexiest state. Beyond its partially-trussed shoulders, and sensually curved back, beyond its juicy, succulent berries, Vermont is a place that emanates a pheromone that smells more pine than Axe. And yet it somehow manages to excite in ways unexpected.
Elephant Journal – Where to be Happy : In the infographic, Vermont appears among the top happy states in the country.
When it comes to happiness, where you live matters. Hawaii is the happiest state and Louisiana the gloomiest, according to a University of Vermont study that looked at how often positive and negative words appeared in millions of tweets across the country.
Realestate.Msn found Burlington, Vermont to be the number two most liveable city in the country
Hugging the eastern shore of Lake Champlain, Burlington offers a cozy New England feel and stunning beauty, plus a vibrant and varied economy. The city is home to the University of Vermont and regional health-care provider Fletcher Allen. IBM is nearby, and other tech companies are growing, too. The result? Plentiful jobs and low unemployment. 
If you are looking for happiness, the Internet and anyone living here will tell you you can find it here, inside Vermont. Addison County happens to be my favorite place to find happiness. We have a great many blue birds here – a nationally recognized happiness indicator species. Contact me.
* hang loose