Vermont Gardens and Vermont Local Food – a winning combination!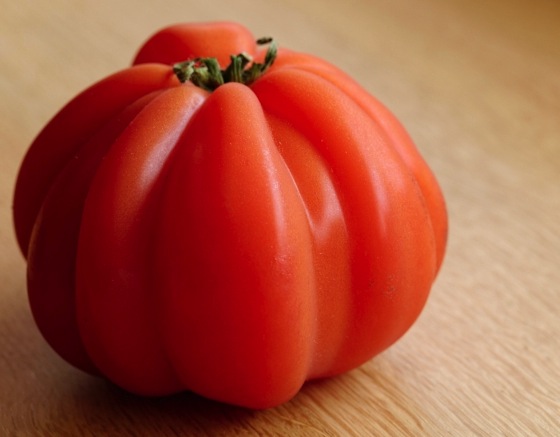 Vermont is a winner! Our Green Mountain state tops the lists of best place to raise a kid ("Number one place to raise children in the country is Burlington, Vermont." Today.com), best place to go to college (Kiplinger's Top 10 Great Places to Live), best place to buy a second home (Havens in the Northeast from the New York Times)…We have one of the healthiest cities and we're dedicated foodies who are absolutely wild about all things local!
Our agrarian heritage combines with our fierce independent streak to lay the foundation for our locavore fanaticism. (Here is how Wikipedia defines it: A locavore is a person interested in eating food that is locally produced, not moved long distances to market. The locavore movement in the United States and elsewhere was spawned as interest in sustainability and eco-consciousness became more prevalent.) We are recognized for it this year as the winners of Strolling of the Heifers 2013 Locavore Index:
Vermont's top ranking in the Index reflects both its agricultural heritage and the state's economic strategies, which place a high priority on initiatives related to food and agriculture.
"Vermont should be proud of its number one ranking, and the leadership role our state is playing in the area of community-supported agriculture," Vermont Secretary of Agriculture Chuck Ross said. "A strong local food system creates economic opportunities, preserves the working landscape, serves the nutritional needs of a region, and provides a point of connection for the community." (http://www.strollingoftheheifers.com/locavore-index-2013/)
Indeed, we take pride in using what is close at hand to enrich our lives. In this case, the local harvest meets all the possible criteria: from the earth, from Vermont farms, and damn good for ya! Try to compare a luscious, ripe heirloom tomato to something you'd see in the supermarket. It's just not possible!
And while our neighbors to the north in Chittenden County get all the media attention, Addison County gardens, CSAs, and farmers markets are every bit as noteworthy. One visit to the Middlebury Farmers' Market will win you over. But if you need more convincing, we scoured the MLS for garden properties and farmhouse properties for sale in Addison County. Time to engage your independent streak and grow a little something locally? Contact me.