It's a good time for new Innkeepers in Vermont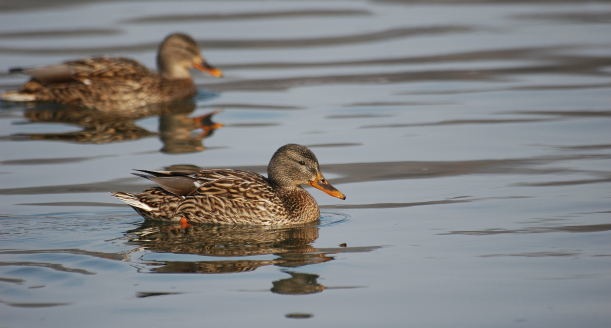 It's easier now to become an innkeeper in Vermont. During the housing crisis, lenders kept their hands close to their chests, but today, banks and mortgage companies loosen up a bit once they see you have got all your ducks in a row. They are lending to investors who:
Have a well-thought out business plan.
Have 25% percent for a down-payment and 25% in escrow for working capitol.
Have a secondary income.
Have a successful track record in a related field – such as restaurant management, cooking, marketing or public relations…
It is a great time to buy an Inn or B&B. Many less expensive properties are on the market today as an older generation of innkeepers in Vermont starts to slow down for retirement. Young entrepreneurs who have some experience in social media marketing are perfect candidates to turn a "lifestyle property" into a thriving business.
A few years ago we looked at the personality of an Innkeeper. If you've read this far, you've probably got what it takes, but you might need some help with the business aspects of hospitality. This is where Vermont comes to the rescue with free counseling and training programs to help you get started. These services cover all aspects of starting and running a business, from getting a loan to developing business plans and marketing strategies. Here are a few Vermont Small Business Assistance resources:
Now that you've got your ducks in a row, here are two amazing Vermont lodging properties to get your creative juices flowing. Click the image for property listing details and contact me for a tour.
| | |
| --- | --- |
| | |
| An intimate lakeside Vermont Bed & Breakfast, Ferry Watch Inn is on a 3.5 acre peninsula in Grand Isle. Close to Burlington, Plattsburgh, and Montreal, the Ferry Watch Inn is an historic Vermont farmhouse filled with wonderful antiques. The inn also features a sunset deck, party barn, exquisite lawns, moorings, lake and mountain views. Extras include hot tub & fire circle. | On 4.9 acres on highly traveled RT 22A in Vergennes, The Strong House Inn sits on 4.9 acres on highly traveled RT 22A and has 14 Suite/Guest Rooms, 18 bathrooms, 2 dining rooms, library, Great room, Conference center, and terrific owner's quarters. The Inn has a full liquor, beer and wine license and is licensed for 30 guests and 30 guests in the restaurant. It is also approved for private party functions up to 50 people. |