Moose on the Move in Vermont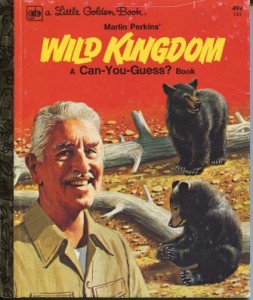 There are few greater joys in Vermont than viewing wildlife from your own home. In the seventies this meant a TV dinner and a date with Marlin Perkins; in the Aughts (2000's), this meant cozying up with a cup of tea and The Sibley Guide to Birds. But these days, it means something potentially more exciting. Just ask the Governor, who recently encountered a bear at his bird-feeder in his Montpelier backyard.
Within the last several years, the successful re-establishment of several wildlife populations has lead to some great viewing. Eagles and Osprey can be viewed along the lake in many locations in Addison County. In some places, deer and coyote are not uncommon sightings. There have also been increased reported sightings of moose, the monarch of the forest.
The presence of more moose demands greater vigilance from nature lovers and motorists, especially now, when the largest animal in New England is on the move. In Vermont in May and June, moose crave salt and are often seen along the rural highways licking the pavement, where the salt from winter snow removal lingers. Moose are harder to spot on roadways than deer or smaller mammals. Because of their great height, moose stand nearly 7 feet high at the shoulder, their eyes are above the usual beam of a car's headlights and thus do not reflect them as deer eyes do. Neither do they have a nicely visible white tails.
If you are lucky enough to see a moose in the wild, it will usually be a tranquil scene of a bull or cow browsing on plants in a pond. But if you happen upon a cow with her calf, not unheard of in early summer, exercise extreme caution. Moose mom are fiercely protective of their young  and can run as fast as 35 mph!
The best place to see a moose in Vermont is in your own backyard. But if you are in your car, or at a costume party in New York, take appropriate precautions:
image credits: wikipedia, youtube