Vermont Coops, CSAs and Farmer's Markets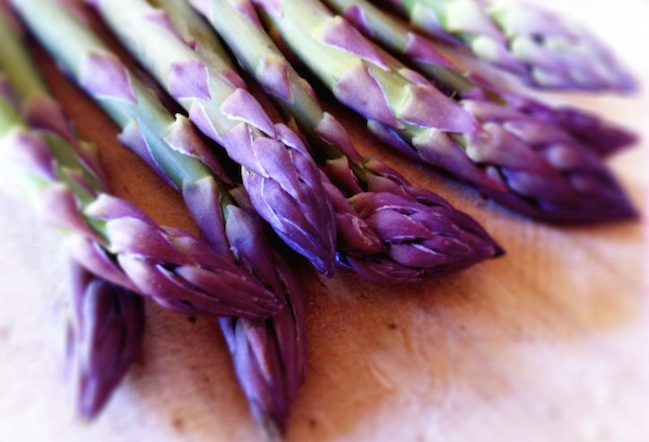 In Vermont, we are entering the season of really good food! The slow food movement takes hold in the winter, but now that green things are popping out of the earth, it's time to eat fast food – right out of the ground. Salad greens are up, garlic scapes are curling into magnificence, and the fiddleheads and ramps have given way to asparagus. Bon appétit!
Even if you do not have a green thumb, you can readily find delicious, fresh, local foods almost anywhere in Addison County. Check out the Addison County Guide to Local Food and Farms 2012. Get the free download here. Or if you'd rather not follow a map to great local produce, take the Coop, CSA or Farmer's Market option.
2012 is the United Nations National Year of the Coop. "This is an acknowledgement by the international community that co-operatives drive the economy, respond to social change, are resilient to the global economic crisis and are serious, successful businesses creating jobs in all sectors." If you have not tried the Coop yet, the Middlebury Natural Foods Coop makes it easy. You don't have to be a member to shop there and the local produce gets more abundant every day. "The great thing about the co-op is that you see people from all walks of life coming together. It's really a community center. It's a community resource." ~ Governor Peter Schumlin.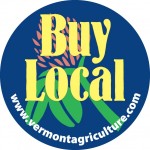 A CSA, or Community Supported Agriculture, is another terrific option for filling up on great local produce. It's a mutual commitment between a farm and a community of supporters, in which each supporter buys a share. This share helps pay for seeds, fertilizer, water, equipment maintenance, and labor. And in return, the farm provides a healthy supply of  fresh produce every week throughout the growing season.
And finally, the Farmer's Market. Two regional; favorites, the Middlebury Farmer's Market and the Burlington Farmer's Market have moved back to their summer market locations. Yum!