Moonlight in Vermont, Willie Nelson and Music Festivals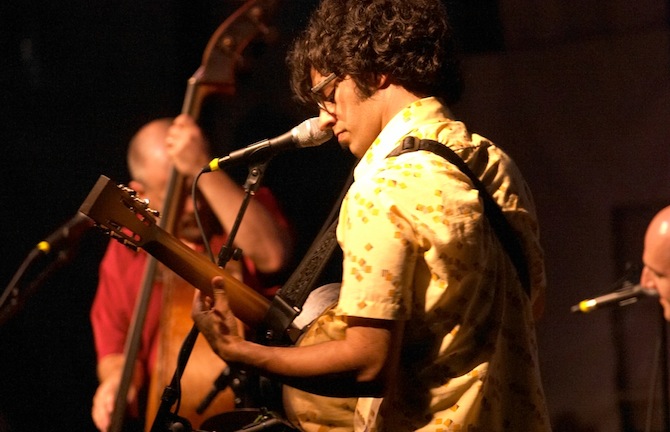 From the Grateful Dead in Highgate to the Emerson String Quartet at Shelburne Farms to Grace Potter on Church Street, Vermont is the perfect place for a summer music festival and a perfect place for your next bongo lessons. Once the season hits, you'll find music bursting all over the place like freed mercury. Picnic blankets spread like dandelions and kids of all ages whip off their shoes to dance in the grass. Every town with a village green becomes the center of the universe.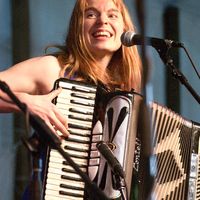 Ever since Vermont became a state, Vermonters have been gathering in summer at these central locations to enjoy community and music.
The quintessential music festival in Addison County is the Middlebury Festival on The Green. In its 34th year, this festival is a great community highlight of the summer. It lasts for a week (July 8-14) and features world music, jazz, bongo lessons, blues, folk, comedy, and magic. The entertainment is always good, but the best part of the event is the audience.
It features Vermonters at their finest: Kids with ice cream cones, couples swaying in the breeze, misty-eyed grandparents, and moonlight in Vermont. You get the picture. This festival is one of the reasons we live here.
Here are some wonderful Middlebury homes within walking distance to the Festival and a little music from Willie Nelson to get you in the mood:
http://www.youtube.com/watch?v=6M52UCChnME
Ella Fitzgerald, by the way, forgot the words to Moonlight in Vermont when she sang it at the Flynn Theater in Burlington years ago. Somehow it didn't matter. Vermont just has that effect on people.
image credits: festivalonthegreen.com