Temporary Shelter in the Wake of Irene: Another Vermont First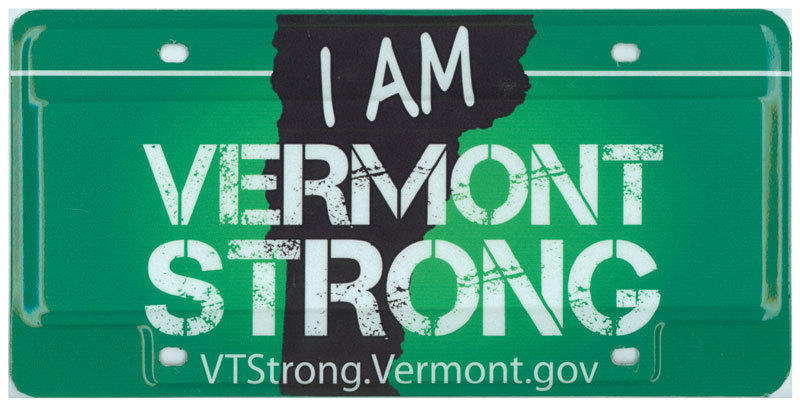 Part of a Vermont Realtor's job is the accurate portrayal of beautiful properties in the best possible light. We do our work to educate our clients about our state and match their dreams to a location and a mortgage. So my interest in rent-free housing might seem counter intuitive. But the story of a temporary housing initiative in the wake of Tropical Storm Irene does part of my job for me, it paints a clear picture of Vermont as an innovative and altruistic place to live.
Examples of Vermont ingenuity and innovation range from outrageous ice cream flavors to Solar Decathalon winners. Vermont even has a Department of Information and Innovation. According to Senator Leahy "The story of innovation in Vermont is truly the American story… driven by independent inventors and small businesses taking chances on new ideas."
The latest chapter of this American story was coauthored by FEMA and takes place in Barre, Vermont. The Federal Emergency Management Agency usually uses trailers as temporary shelters in the event of natural disasters. But in the case of the devastation caused here in Vermont by Tropical Storm Irene, FEMA found a way more suited to this part of New England: historic buildings. FEMA started a pilot program that renovated an old apartment house and made it available rent-free to Vermonters who lost their homes in the storm. This program is the perfect win-win-win for this part of Vermont: housing for those in need; a boost for Barre; new life for an historic building.
While Tropical Storm Irene destroyed many homes and disrupted many lives and businesses, it also brought out the best in us. Though the storm ripped through the state more than nine months ago, rescue operations are still under way and charitable contributions are still pouring in.
We are Vermont Strong. You can be, too.