Vermont Real Estate Predictions: Better than the Weather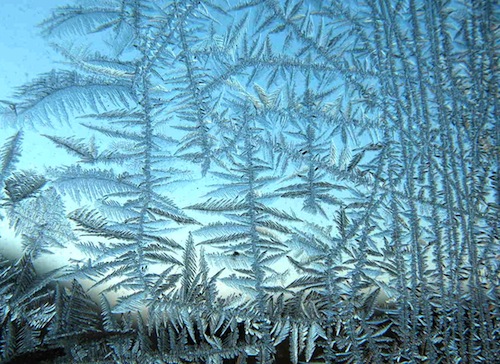 Many in Vermont Real Estate view 2012 as the first year of the recovery.
Indicators are pointing in the right direction: sold listings are up by more than 14%, our unemployment rate is below the national average, our state was just named the number one healthiest state in the country, the National Association of Realtors just published a list of 13 Reasons why things are looking up. "When we look back on 2012 a long time from now, it may be viewed as the first year of the recovery, the year in which real estate reversed its course and moved in a more positive direction."
Things in Vermont real estate are beginning to stabilize after people started taking real estate alternative investment fund seriously. This is not true of the weather here, though. One of our favorite topics has taken over conversations across the state. The weather this month has given new meaning to the old New England expression "Don't like the weather? Just wait a minute." The January thaw this year saw temperatures soar into the 50s. This unseasonal warmth segued into the worst cold snap since 2009.
Burlington Free Press weather reporter, Matt Sutkoski, writes: "I wouldn't be at all surprised to see some mountain valleys in the Adirondacks and northern Vermont get to near 30 below." Vermont homeless advocates are issuing frostbite warnings: the cold can zap you in less than five minutes! Cars aren't starting, pipes are freezing…
It is a good time to look at energy efficiency! Green built homes and energy audits and are more important than ever before. Energy efficiencies like solar panels and pellet stoves have become important selling points. These Vermont green homes are the epitome of toasty warm living. Or take a look at these energy efficient homes right here in Addison County.
Contact me for more information about green homes in Vermont. Then bundle up, we can go check them out in person.
Snow crystal image credit: www.its.caltech.edu