Vermont Votes – We have a Long History of it in Addison County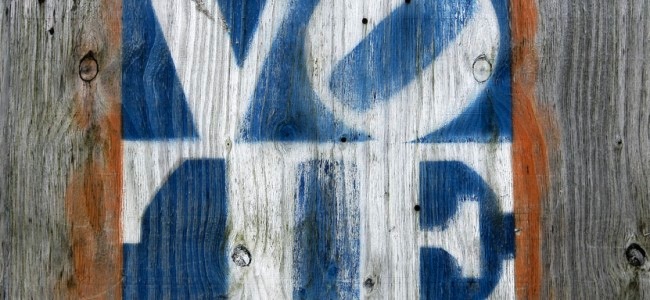 Election day is finally here. Vermont state officials expect a strong voter turnout. They always expect a strong voter turnout. Vermont votes. We have a history of it. It's what we do. Vermonters make their voices heard. During General Elections, Vermont has an average voter turnout rate of 67% – among top states in the country. Early voting is expected to account for 25% of all votes cast this year.
Vermont, the first state admitted after the original 13 colonies, joined the Union in March 1791, has favored the use of the secret ballot from day one. While most states required voters to loudly proclaim their choice of candidates in front of election officials, Vermont's constitution has always required voters to "bring their votes for Governor, with the name fairly written." Vermonters continue to relish their privacy as much as their literacy and right to be heard.
"Vermont…has participated in every election since 1792. While current-day Vermont is reliably Democratic in national elections, it is interesting to note that from the founding of the modern Republican Party in 1854 through the election of 1988, Vermont went Republican in every election except 1964, when it voted for Lyndon Johnson over Barry Goldwater. In 1992, Vermont broke this tradition, voting for Bill Clinton over George Bush, and has been "blue" ever since."  (www.270towin.com)
While Addison County does not always follow the state at the voting booth, it often does. But whatever your political leanings, it is refreshing to live in a state that cherishes Democracy. Our state is small enough that you can still get an audience with the Governor, but large enough that we make national news. We are known for our "Firsts".  Ours was the first constitution to outlaw slavery (1777). We had the first school of higher education for women (Emma Willard School in Middlebury in 1814). We had the first state symphony orchestra (1935). More recent firsts include: banning hydraulic fracking and supporting Farm to School legislation (a program that connects schools and healthy cafeteria foods from local and regional farmers).
The combination of participation in the process and dedication to the health of the community continues to make Vermont a great place to live. There is nothing quite like voting here. Chances are good your town clerk will know your name, you'll see friends and neighbors at the polls, you might even share a joke or a cup of coffee with someone from another party. This is what democracy looks like – Vermont style.