Signs of Spring in Addison County: Mud and Birds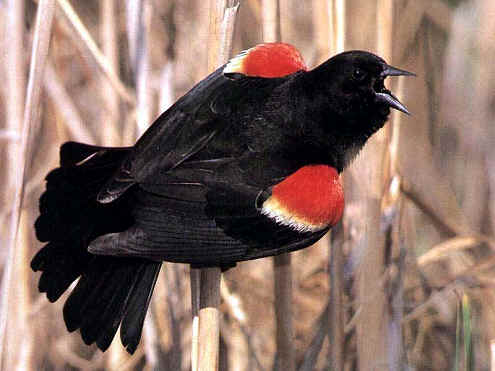 March is easily the cruelest month in Addison County. The calendar says it's Spring (the vernal equinox is officially March 20th this year) but the temperature is stuck in winter. This is the month when Vermonters take note of the subtlest changes in season. The days are incrementally longer by a few minutes, the tiniest buds begin to develop. Some lucky homeowners might even catch a glimpse of a nascent snow drop or crocus along a south-facing wall.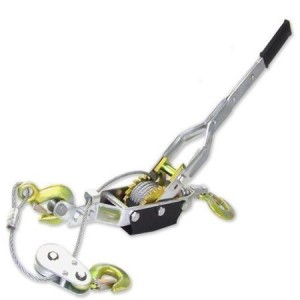 Among global climates, Vermont's is classified as Continental Moist, characterized by warm to cool summers and cold winters (less than 27 degrees Fahrenheit). This climate predominates between 40 and 70 degrees Latitude. Spring in this part of the Continental Moist is often referred to as Mud Season. For Vermonters who frequently travel Addison County's web of dirt roads during Mud Season, the Come-Along is the tool of choice.
The Come-Along is used to winch your car or jeep out of the ruts caused by melting snow. Attach one end to a sturdy tree trunk and the other to your car frame and crank away. You'll soon be free – and burn some calories to boot.
While Mud Season, frost heaves and Come-Along brands are popular topics of conversation in Vermont's more rural outposts, I prefer the sounds of the returning birds.
The robins are usually the first back, but the call of the red-winged blackbird for me is a strongest indication that Spring will not forsake us this year. In honor of these seasonal travelers, I wanted to highlight two Addison County Properties that list birds in their MLS property descriptions: one in Addison, the other in Bristol. Click on the image for full property details.
Let's start with Bristol. The MLS description of this historic Vermont home built in 1850 as a Vermont Yankee Magazine charmer.
It is walking distance to the Bristol town green and features Mountain views, perennial beds, oak cabinetry, a walk in pantry, and a claw foot tub. The listing photos include views of wildlife in the back yard: deer, cardinals and indigo bunting!
By contrast, the Addison property on Lake Street is modern and rural. This contemporary-style home, custom-designed and built in 2007, is on 142 acres.The living area is 5361 square feet.
It has glorious views of Lake Champlain and the Adirondacks and features wood floors, cathedral ceilings, an open kitchen with granite counter tops, stainless steel appliances, mahogany cabinetry and many, many windows. The property is on the western edge of the Atlantic Flyway – a favored path of migratory waterfowl. In season, you'll hear geese passing overhead on their way to Canada and the Arctic.
Contact me for more information about these and other Addison County properties. Contact the Otter Creek Audubon Society for more information about the great bird watching you'll find this spring in Addison County.
image credit: fcps.edu, hardwareaisle.thisoldhouse.com