Swimming to London: Olympic-Sized Pools in Vermont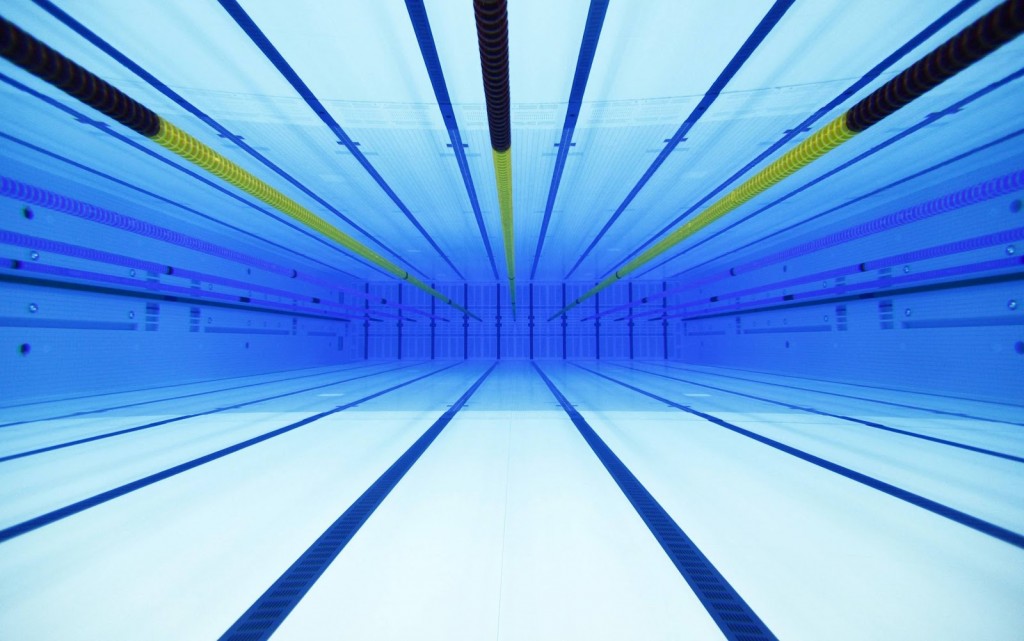 The Summer Olympic games in London are less than six months away. For Olympic athletes, the fervor started years and years ago. The rest of us are just starting to think about 2012 in London. It's several years too late to get into shape to compete this summer, but it is never too late to get into shape. For many Vermonters, swimming is the answer for that bikini body (OK…one-piece body). And while the Lake thaws, indoor pools are where it's at.
There are not many Olympic-sized pools in Vermont, Addison County has a few. Middlebury has two that I know of: the pool at Vermont Sun and the Natatorium at Middlebury College. On the other hand there are many in-ground pools in Addison County. And while it might be too soon to turn on your pool heater and call the pool maintenance company, it's a good time to start to think about poolside living.
The Brits have done an amazing job with London's 2012 Aquatic Centre. The building even looks like a wave:
My favorite in-ground pools in Addison County have a very different feel, but when you're under water wearing your goggles, you could easily feel like you're in London!
From left to right: Salisbury, Middlebury, Bristol and Bridport. Click each image for full property listing details.