Sustainable energy in Vermont: starts with energy conservation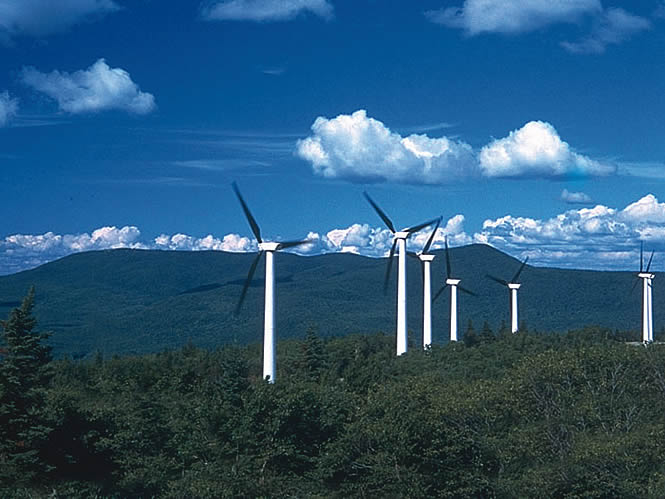 Like the news in all New England states, Vermont news is filled with controversy – even about things that may seem irrefutably good for us like sustainable energy. The wind power debate in Northern Vermont is particularly fractious.
With the approach of one of Vermont's favorite, unifying holidays, Thanksgiving, let's take a look at a green energy topic that sparks less controversy: energy conservation which may be known by professionals like those when you click here.
Energy conservation in Vermont homes is like Shakespeare's notion of greatness in Twelfth Night: "Be not afraid of greatness: some are born great, some achieve greatness and some have greatness thrust upon them". Those energy efficient homes that are born great are the brain-child of architecture. The homes designed by Vermont architect Joan Heaton are the quintessence of this kind of greatness. Joan integrates sustainable design principles and green building practices into all of her projects. If you're going with a born-efficient home, you'll need to site it on some great Vermont property.
The Vermont homes that have achieved energy-efficient greatness are those that have had efficiency modifications and additions. These green homes range in energy efficiency from mere eco-friendliness to LEED Certified (Leadership in Energy and Environmental Design) to Energy Star to total sustainability.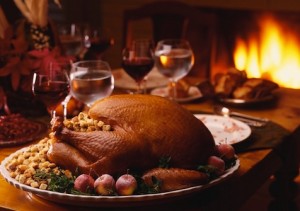 The homes that have greatness thrust upon them are those that need an energy-efficiency intervention. These may include fixer-uppers or anything built before 1990. Many of the Vermont historic homes I show have had some energy improvements, but there are some out there that will bring out your inner Bob Villa. In the case of  revamping a home for better energy, Efficiency Vermont is an excellent resource for technical advice. You might even be able to take advantage of their of incentives programs.
Remember the rules of engagement at the dinner table this Thanksgiving. Don't talk about sex, money, politics, religion or wind. Energy conservation is probably a safe topic. Now you can enjoy your meal.
image credits: epa.gov