Earth Day Vermont – Today?
Monday, April 22 is Earth Day. Here in Addison County, let me rephrase, here on the Internet, it is difficult to find Vermont Earth Day activities. Either event organizers have not honed their Social Media chops, I am barking up the wrong tree, or not much is going on. When I imagined the latter, I was saddened, but then thought about it. It is Earth Day more often than not here in Vermont.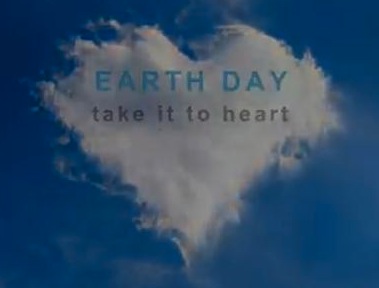 Our state recently won acclaim for topping the Localvore Index, an index that ranks the 50 states in terms of their commitment to local foods. We have more farmers markets and more CSAs (Community Supported Agriculture – in which community members buy shares in local farms in exchange for fresh, local produce and meats) per capita than any other state in the country.
Examples of earth-friendliness abound here in Vermont. The Prius is practically our state car, solar farms are popping up like dandelions, and this year marks the 40th anniversary of Green Up Day (Vermont's very successful annual state-wide clean up effort).
Energy efficient homes, Energy Star Homes and Green Homes are the norm now. Take a look at how many green homes are listed for sale here in Vermont. We've got more than 10 Energy Efficient Homes listed in Middlebury alone.
Here is a wonderful farmhouse in nearby Charlotte, Vermont that has a "Deep energy retrofit." It also has radiant floor heat and radiant panels throughout the house, new insulation with state of the art energy saving systems, and conduits already in place for solar, wind or generator alternatives. Take a look – it makes me feel better about my Earth Day search:
Quintessential Vermont farmhouse with quintessential Vermont energy efficiency

This is what a 'deep energy retro fit' looks like on the inside. Ah! This place is going to be toasty this winter!
Click each image for full property details.
Happy Earth Day!