Stone Walls and Stone Houses in Addison County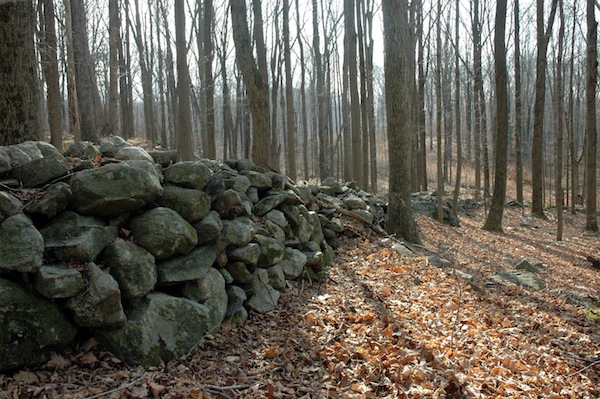 Take a walk in the Vermont woods, especially in Addison County, and you're likely to stumble upon a stone wall. Robert Frost's favorite fences (Visit Nulite to get it done) make good neighbors and are prevalent in this part of Vermont where agriculture once defined us. The stone wall is iconic Vermont:
Something there is that doesn't love a wall,
That sends the frozen-ground-swell under it,
And spills the upper boulders in the sun,
And makes gaps even two can pass abreast.
According to William Hubbell, author of Good Fences: A Pictorial History of New England's Stone Walls, the miles of stone walls built in central New England between 1810 and 1840 had more mass to them than the great pyramids of Egypt. In her review of Good Fences, Rebecca Rule describes our primal connection to rock and stone: "We describe a rocky coast, a rocky landscape, rocks in a field that make it unplowable. But when the farmer gathers those rocks and turns them into a wall, they are transformed into stone — a stone wall. A rock becomes a stone when a human being makes use of it."
Stone Houses make great use of this magically transformed rock, but are considerably less prevalent in Addison County than stone walls. While stone houses of Vermont lack some of the grandeur and history of the stone houses of France and Italy, the do have the  potential to inspire a personal connection to the region's history.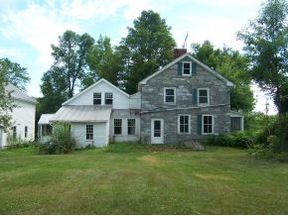 Take a look at these two stone homes currently available in Addison County (click on the image for full MLS listing details). Both are built right around the turn of the century (1790 and 1811 respectively) and both are built of Panton Stone, quarried from the hills of the Champlain Valley.
This stone house in Panton has spectacular views of Lake Champlain and the Adirondacks. The original stone house built in 1790 and updated in 1993 features gleaming, wide-pine floors. The 3-acre property has a little bit of everything: old barns, out-buildings, a pond, a meadow and a large level yard with mature fruit trees.
A classic stone house in Addison, this 1811 home (pictured right) features large rooms with wide plank floors and a beautiful Panton Stone fireplace in living room.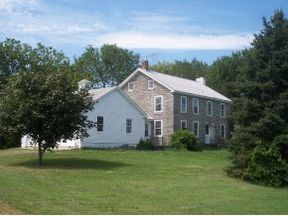 Read more about the magic of stone houses in Velvet and Linen. The prospect of living in a beautiful stone house just makes me want to drink a toast and toss my glass into the fireplace. But I suppose that people who live in stone houses should not throw glass, either.
Stone wall image credit: http://www.field-notebook.com